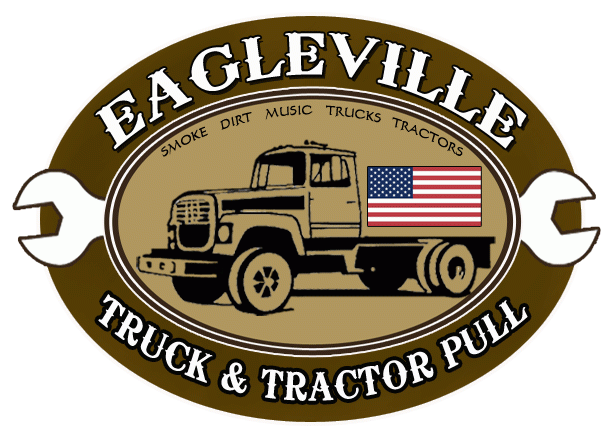 JUNE 10, 2017


747 Chapel Hill Pike Eagleville,Tennessee 37060

-GENERAL ADMISSION $10.00 A PERSON
CHILDREN 8 AND UNDER FREE WITH PAYING ADULT
Early Infield parking 4pm to 6pm
$10.00 a vehicle plus each individual admission
Coolers & Lawn Chairs Welcome.


NO GLASS BOTTLES!​​



​PULLERS!!--HOOK FEE $25.00 PER HOOK--
Pay Back to the top three in each class.​

​VENDOR INFO- ZEKE WATKINS- 615-533-9226

​​​Pull Committee
Michael Johnson 615-708-7086
Mick Hill 615-969-4858
Andrew Johnston 615-848-3708
Chad George 615-691-1454

We would like to thank everyone for your interest in the show! Please help us out by telling your friends about us!
s.