LIKE Tennessee Valley Pioneer Power Association
​
DEDICATED TO THE PRESERVATION AND DISPLAY OF ANTIQUE TRACTORS AND EQUIPMENT
CONTACT INFO




​

President


Zeke Watkins 615-533-9226


Vice President


Mick Hill 615-969-4858

​​

KIDS PEDAL ​PULL INFO


​MILTON GEASLEY 615-414-9632
​LANNY TURNER 615-849-5206

​​TRACTOR SHOW INFO
​ ZEKE WATKINS 615-533-9226
​TERRY BUSWELL 615-973-7660

​​TRACTOR PULL INFO
​MICK HILL 615-969-4858
​MICHAEL JOHNSON 615-708-7086

​​ANTIQUE TRUCK SHOW INFO
​Justin Bryant 615-849-5387
​Ryan Bassett 615-631-1775
​ VENDOR INFO


​ZEKE WATKINS- 615-533-9226




Our shows will be held at
747 Chapel Hill Pike
​Eagleville TN 37060
​​We always suggest using MapQuest to get the best directions. Click the icon below to go to their website.
​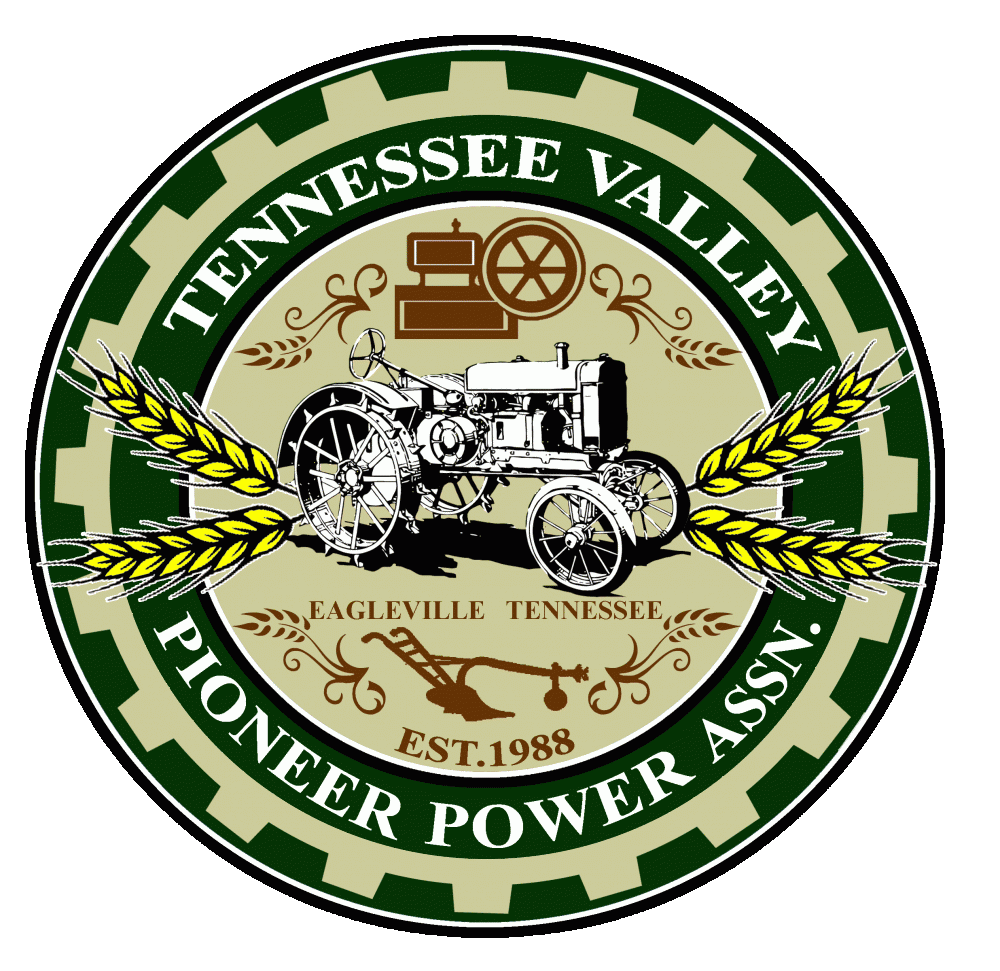 Tennessee Valley Pioneer Power Association


WELCOME!-YOU ARE THE VISITOR TO OUR SITE SINCE JAN 2016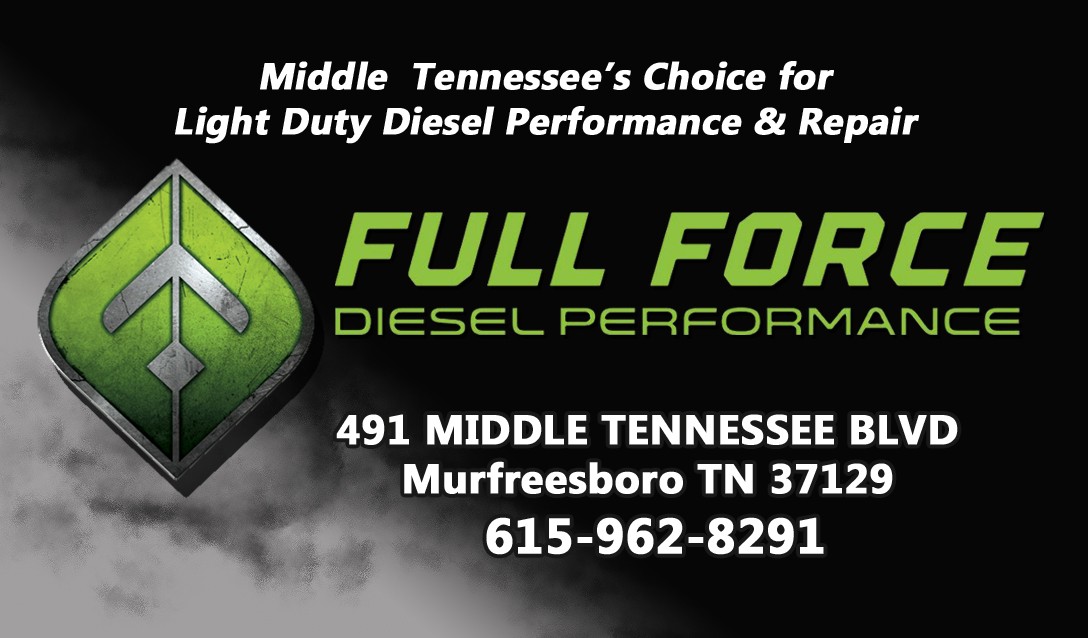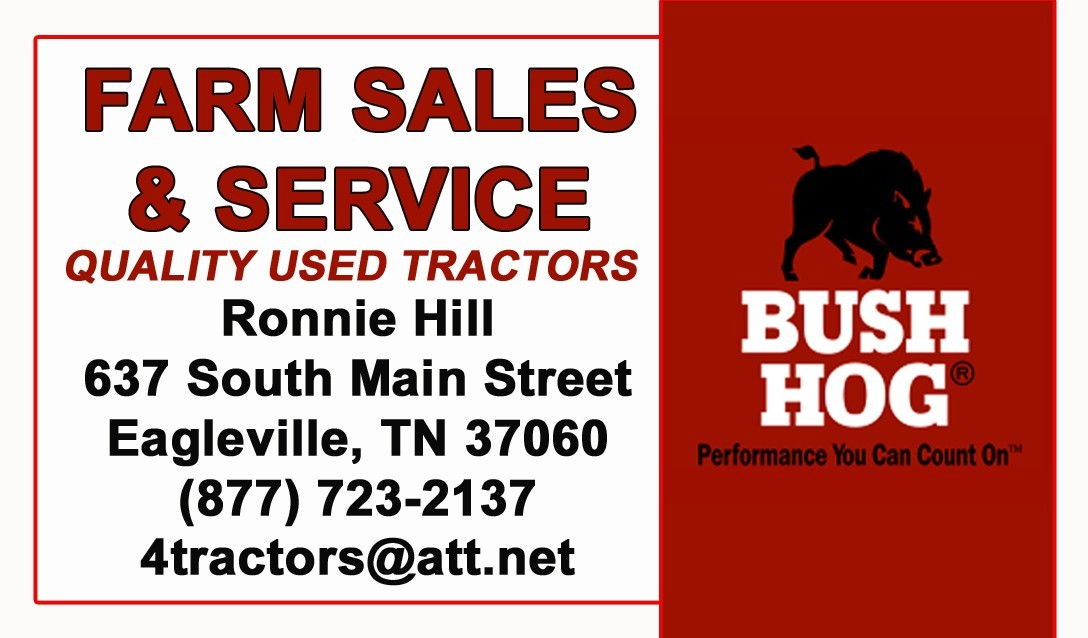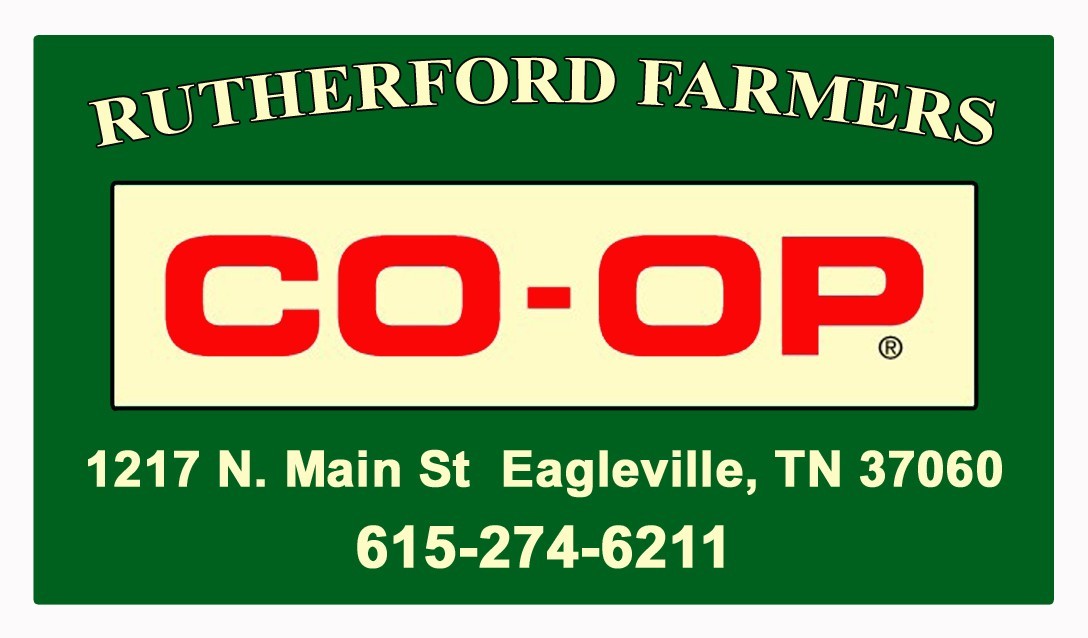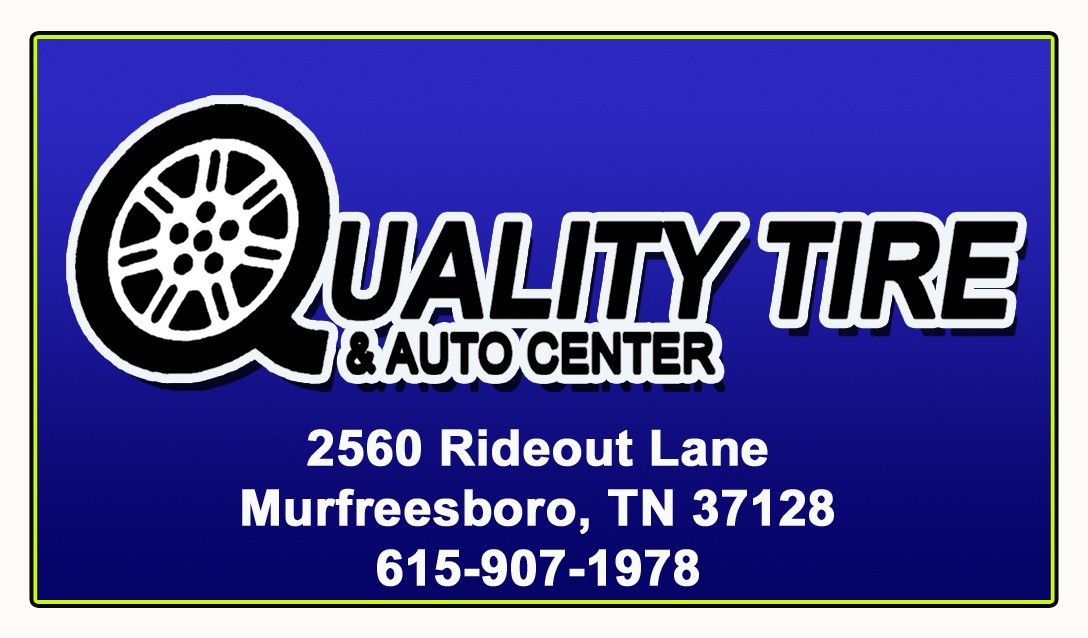 EAGLEVILLE TRUCK AND TRACTOR PULL
GENERAL ADMISSION $10.00 A PERSON

​

GATES OPEN AT 7 -CHILDREN 8 AND UNDER FREE WITH PAYING ADULT
NOTE- Early Infield parking 4pm to 6pm
-$10.00 a vehicle plus each individual admission- Children 8 and under are still free with paying adult.
Coolers and Lawn Chairs Welcome.
NO GLASS BOTTLES!


$25.00 Hook Fee. Pullers please arrive early for registration.
747 Chapel Hill Pike- Eagleville, Tennessee 37060​