The Tennessee Valley Pioneer Power Association would like to recognize these sponsors for their annual support of our events. We are proud to have the support of these businesses
LIKE Tennessee Valley Pioneer Power Association on Facebook
DEDICATED TO THE PRESERVATION AND DISPLAY OF ANTIQUE TRACTORS AND EQUIPMENT
CONTACT INFO




​

President


Zeke Watkins 615-533-9226


Vice President


Mick Hill 615-969-4858

​​

KIDS PEDAL ​PULL INFO


​MILTON GEASLEY 615-414-9632
​LANNY TURNER 615-849-5206

​​TRACTOR SHOW INFO
​ ZEKE WATKINS 615-533-9226
​TERRY BUSWELL 615-973-7660

​​TRACTOR PULL INFO
​MICK HILL 615-969-4858
​MICHAEL JOHNSON 615-708-7086

​​ANTIQUE TRUCK SHOW INFO
​Justin Bryant 615-849-5387
​Ryan Bassett 615-631-1775
​

VENDOR INFO


​ CARLA O' BRIEN 615-631-8209
Our shows will be held at
747 Chapel Hill Pike
​Eagleville TN 37060
​​We always suggest using MapQuest to get the best directions. Click the icon below to go to their website.
​
Our website will be updating thru January with updates for the 2016 year. We would like to wish everyone a Happy New Year!-TVPPA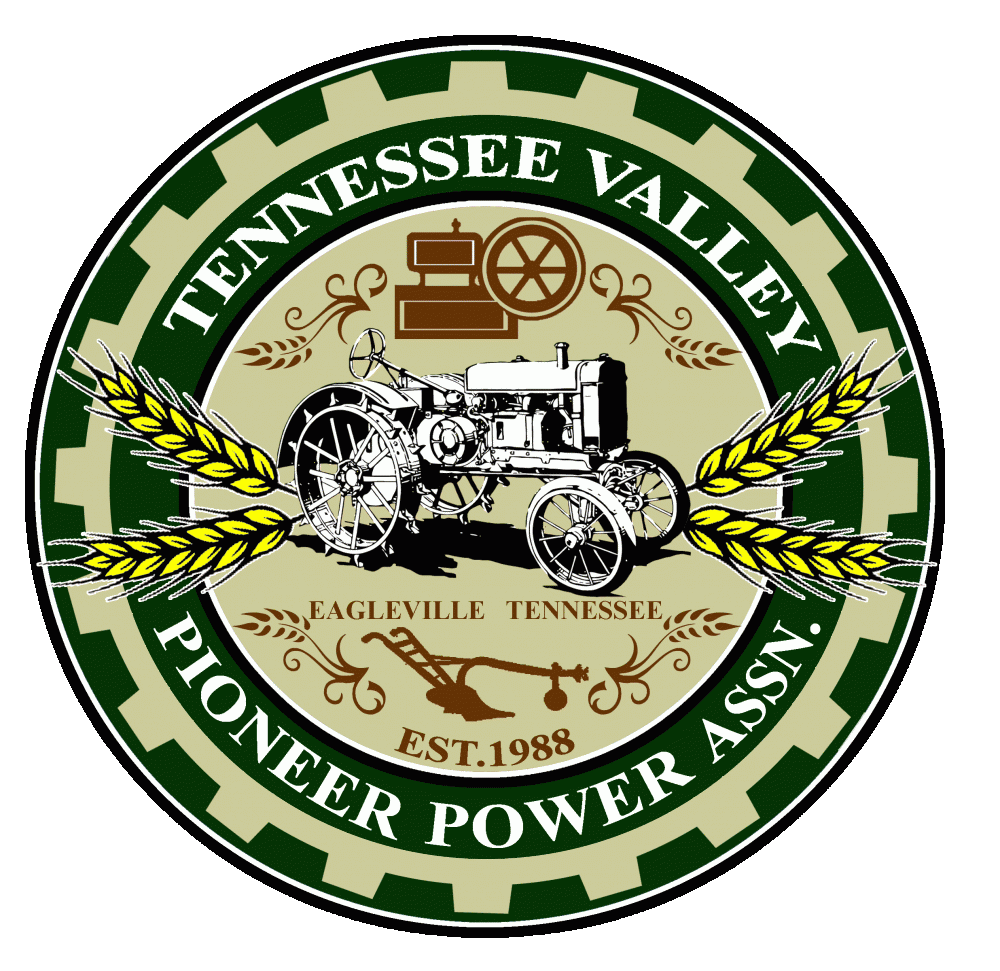 Tennessee Valley Pioneer Power Association
29TH ANNUAL PIONEER DAYS
​ANTIQUE TRACTOR SHOW & PULL
2016 FEATURE TRACTOR-
​​​ ALL LETTER SERIES JOHN DEERES

ALL MAKES & MODELS WELCOME

GAS ENGINES, TRACTORS, LAWN TRACTORS, LIVE DISPLAYS, VENDORS & MORE

KIDS HILL PEDAL RACE & PULL​​​​​​​, SKILLET TOSS, WRENCH THROW, FUN FOR THE WHOLE FAMILY!

$7.00 ADMISSION-12 AND UNDER ADMITTED FREE WITH PAID ADULT​​
2016 FEATURE TRACTOR -LETTER SERIES JOHN DEERE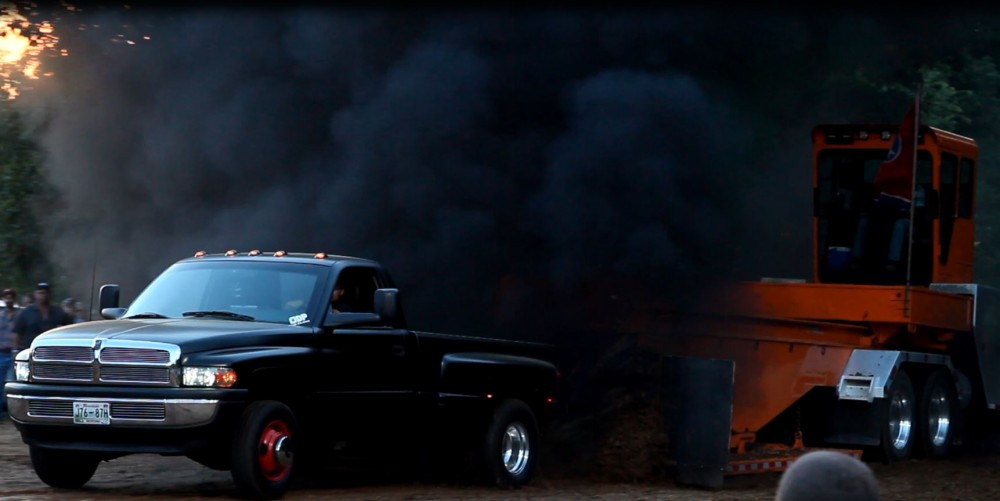 EAGLEVILLE TRUCK & TRACTOR PULL
THE MOST ENTERTAINING MOTOR EVENT IN THE SOUTH RETURNS FOR ONE NIGHT ONLY!

YOU NEVER KNOW JUST WHAT WILL HOOK TO THE SLED.

STOCK CLASSES SO BRING YOUR RIDE AND PULL!

​MORE INFO TO COME!!​​​​