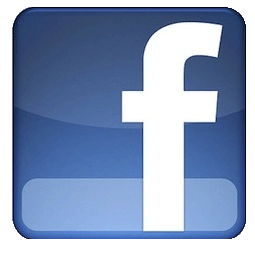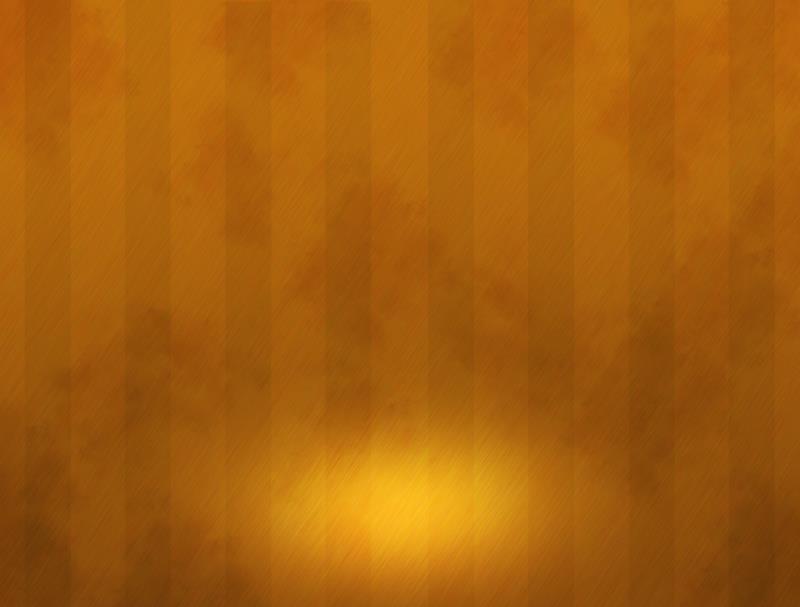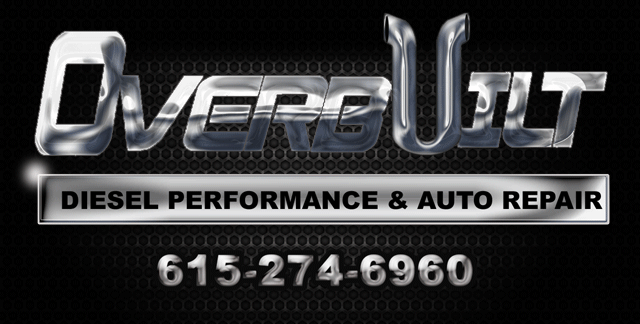 LIKE Tennessee Valley Pioneer Power Association
​
DEDICATED TO THE PRESERVATION AND DISPLAY OF ANTIQUE TRACTORS AND EQUIPMENT
CONTACT INFO




​

President


Travis Brown 615-556-2344​


Vice President


Mick Hill 615-969-4858

​​

KIDS PEDAL ​PULL INFO


​MILTON GEASLEY 615-414-9632
​LANNY TURNER 615-849-5206

​​TRACTOR SHOW INFO
​ Travis Brown 615-556-2344​

​​TRACTOR PULL INFO
​Jeremy Windrow 615-946-8757
Chad George 615-691-1454


Mick Hill 615-969-4858

​

​​ANTIQUE TRUCK SHOW INFO
​Justin Bryant 615-849-5387
​Ryan Bassett 615-631-1775
​ VENDOR INFO
Staci Jacksom 615-772-4978


Our shows will be held at
747 Chapel Hill Pike
​Eagleville TN 37060
​​We always suggest using MapQuest to get the best directions. Click the icon below to go to their website.
​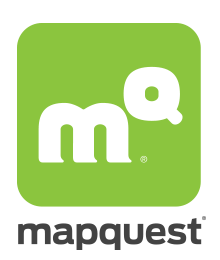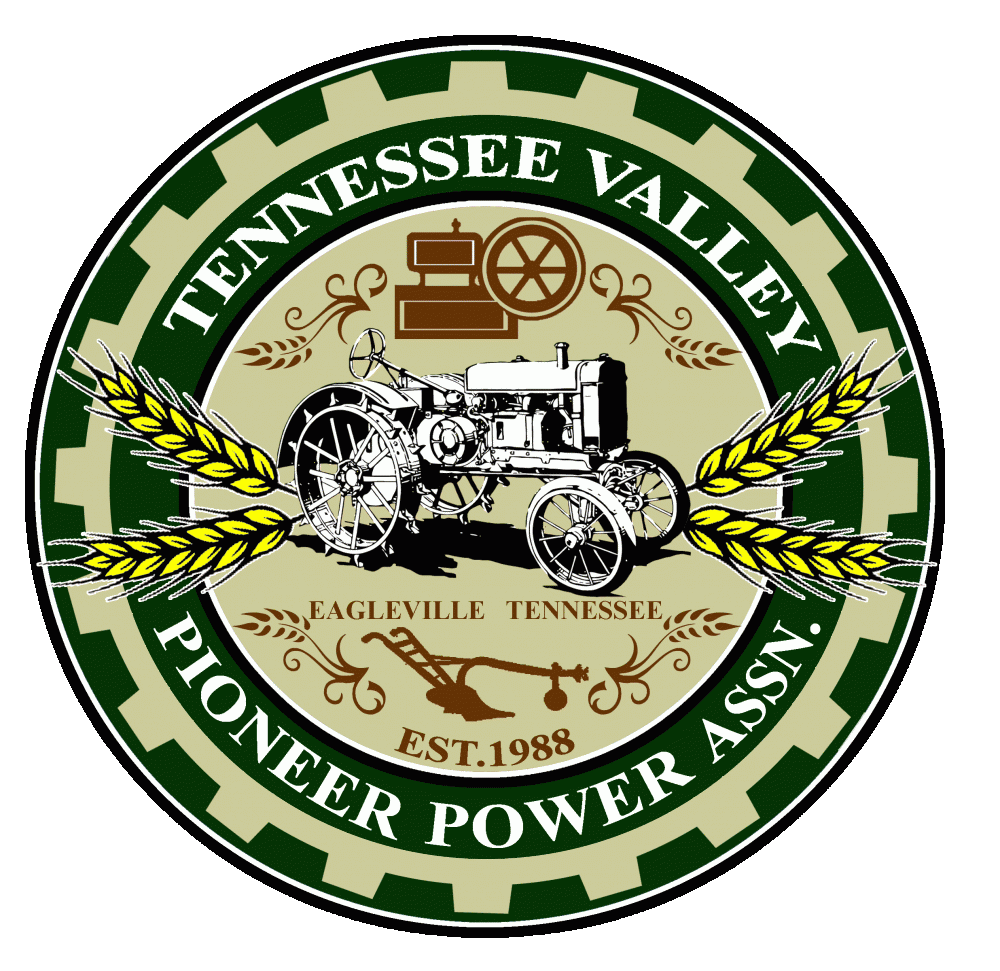 Tennessee Valley Pioneer Power Association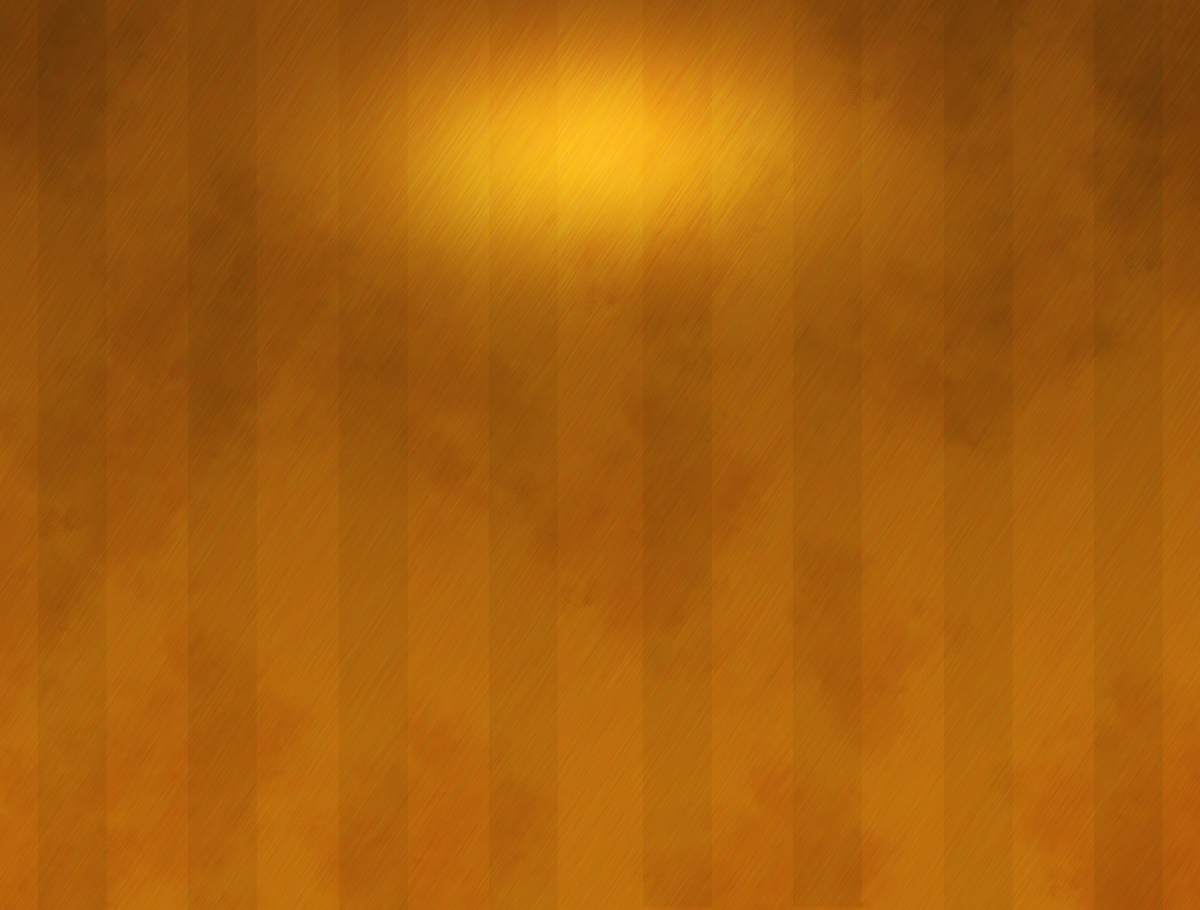 WELCOME!-YOU ARE THE VISITOR TO OUR SITE SINCE JAN 2016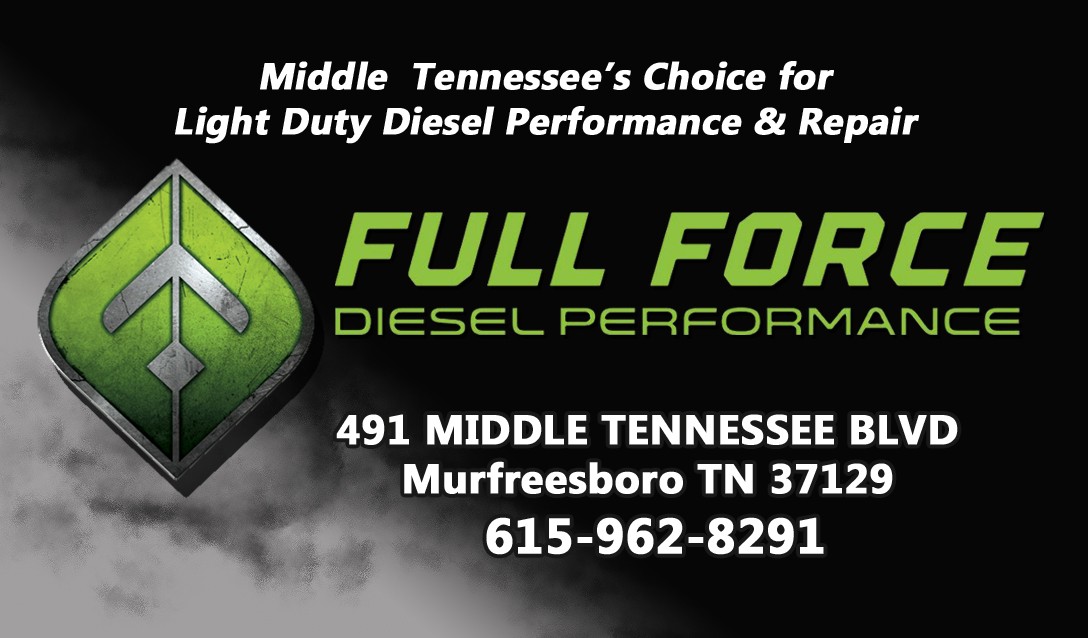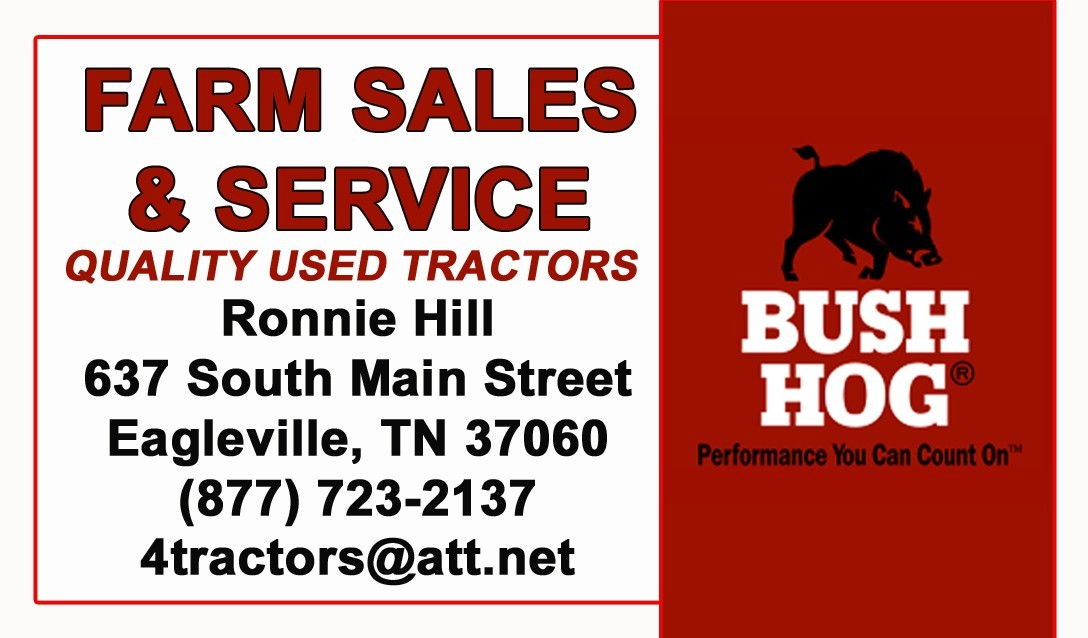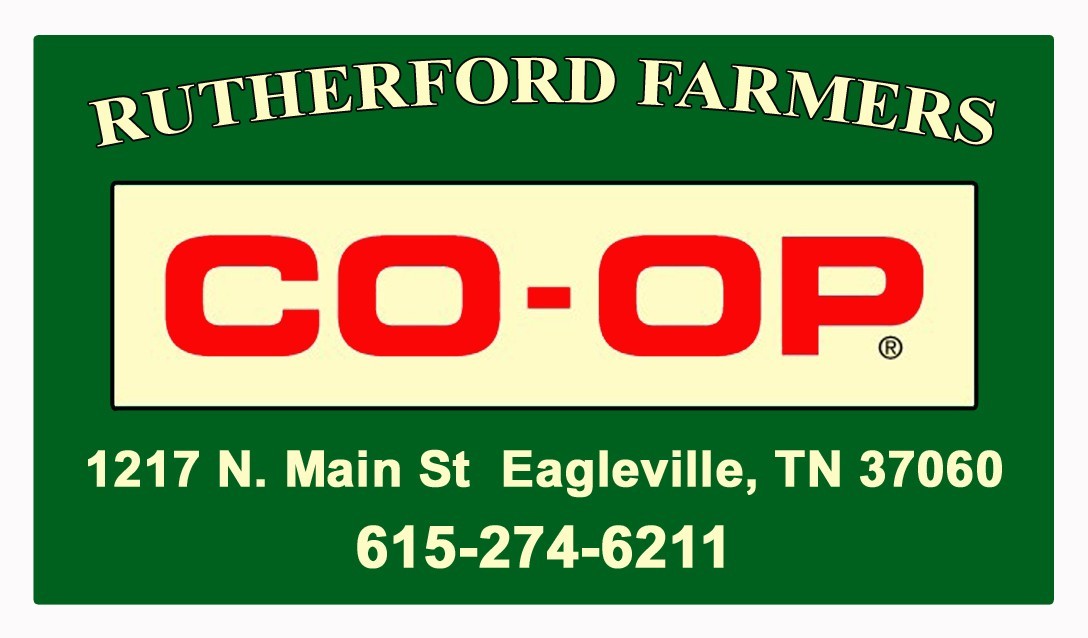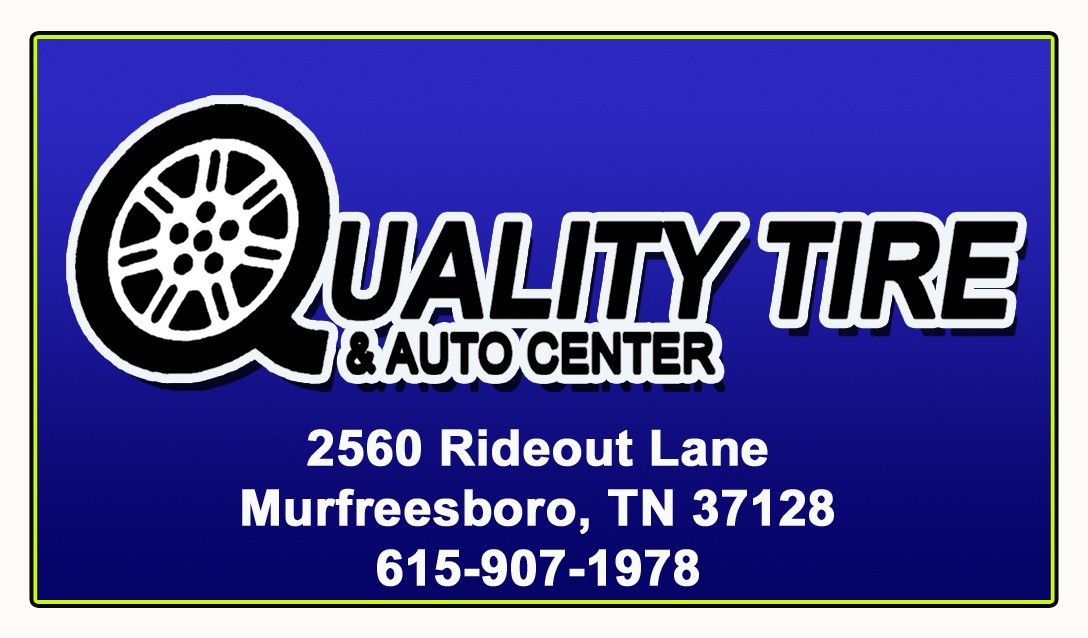 31st ANNUAL PIONEER DAYS SEPTEMBER 7-8 2018
Antique Tractors, Gas Engines, Lawn Tractors, Trucks and everything from the farms of yesteryear will be on site at the 31st Annual Pioneer Days.

​FREE ADMISSION TO ALL!!! - As a thank you for a wonderful fund raiser we had in June- there will be no admission charge to our September Show. We want everyone to come out and enjoy the historical exhibits & fun.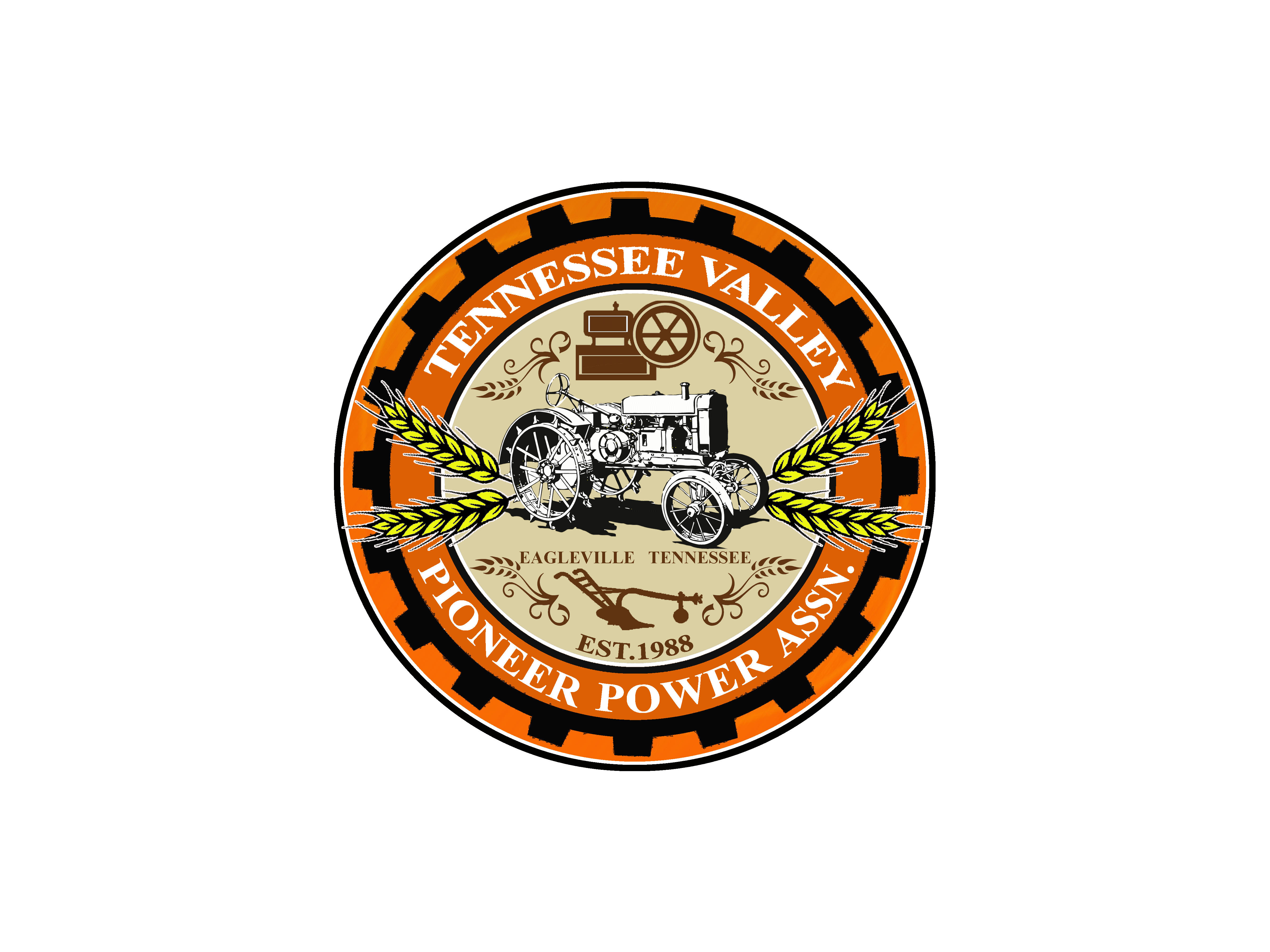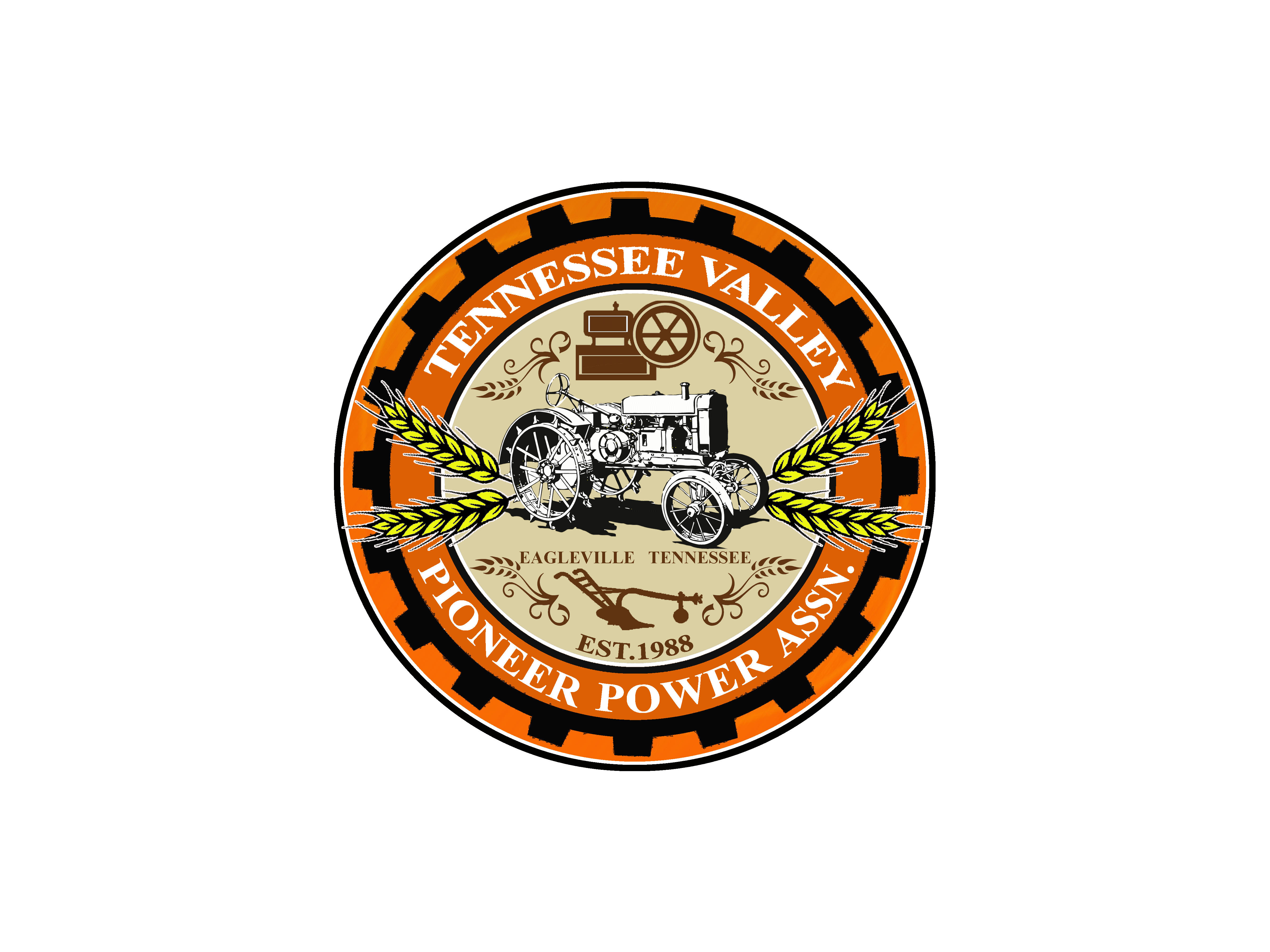 This September at our show the feature tractor will be Allis Chalmers. So we will need everyone's help to get as many orange tractors to the show as possible. So please tell your friends and neighbors now to come on out

September 7-8 2018.

Of course we welcome all makes and models in any state of repair from fencerow to restored but we do the feature tractor in hopes of building a mini gathering each year within the show. Thanks so much for your help and we will be updating everything very soon for the coming year. On behalf of our club we would like to wish everyone a very Merry Christmas and a blessed New Year! -TVPPA​​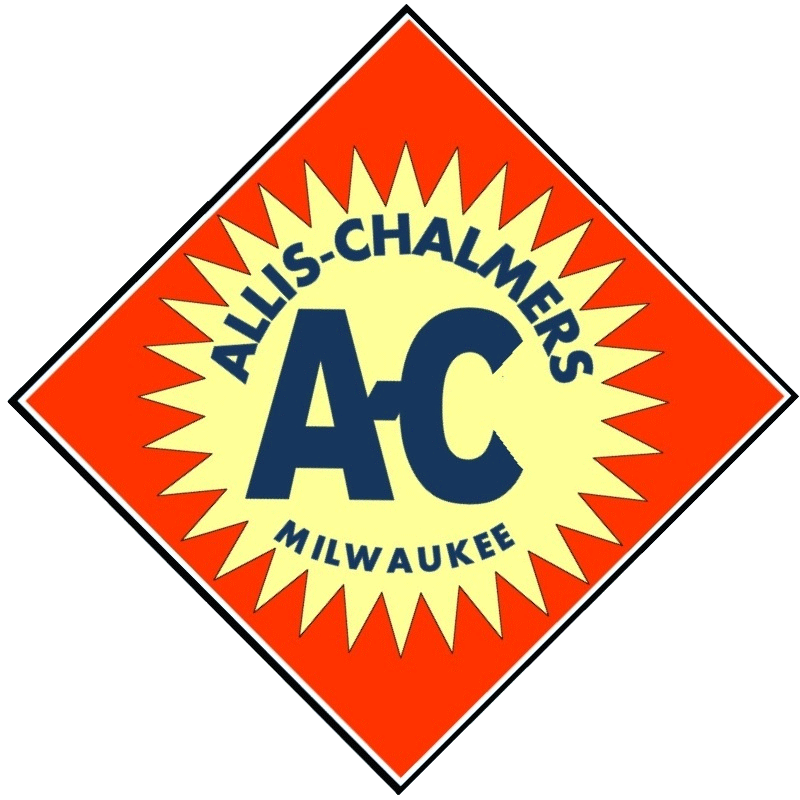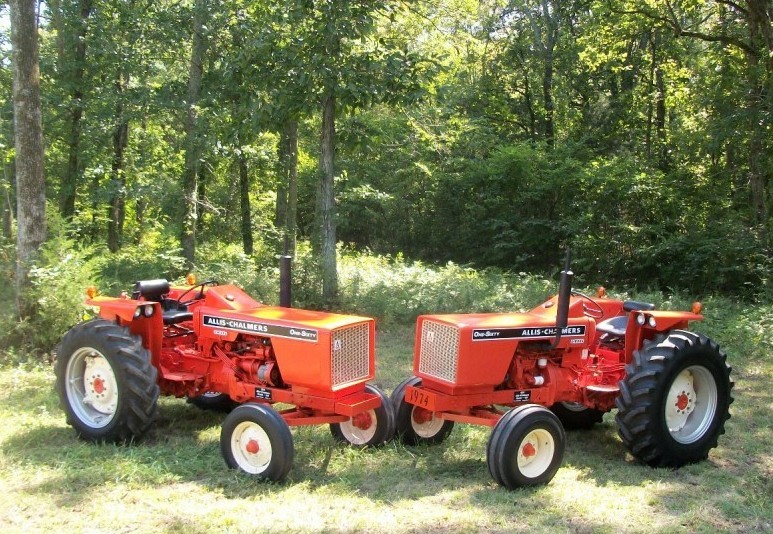 3/11/18- VENDOR INFO FOR OUR TRUCK PULL IS NOW AVAILABLE!
Please click on the VENDOR INFO button to the left of your screen​ to view and print the Vendor Form. Prices & contact info are on the form.